Fast is Faster.
Forward is shorter.
The speed of business accelerates daily—is your
company prepared to keep up? Get your people
the training they need to not just keep up with the
pace, but be the team that sets it.
Stories of Real Companies.
Real Results.
Our Founder John C. Maxwell says, "Everything
"Rise and Falls on Leadership." We have trained
companies all over the world in developing
their leaders and creating sustainable growth.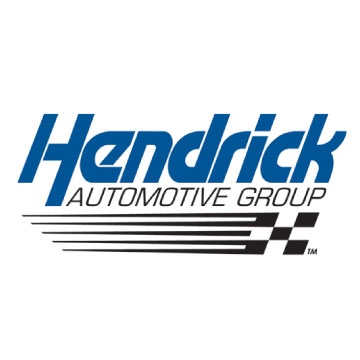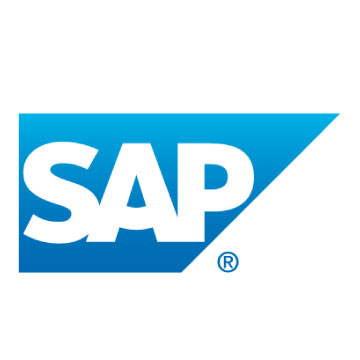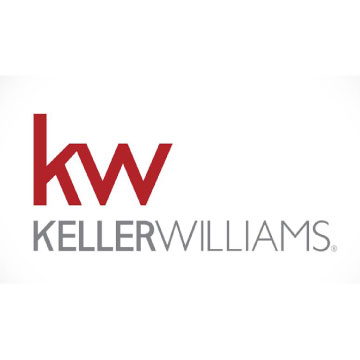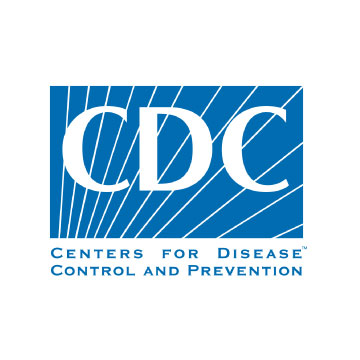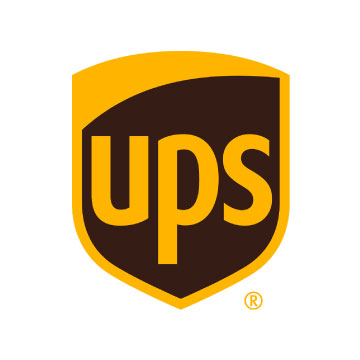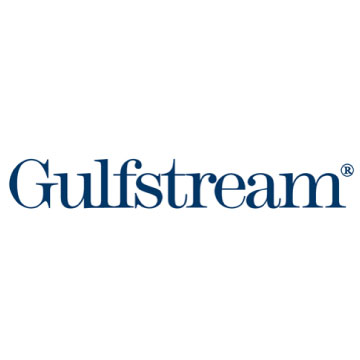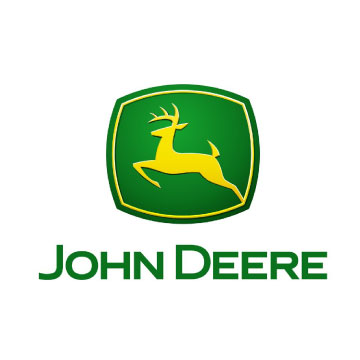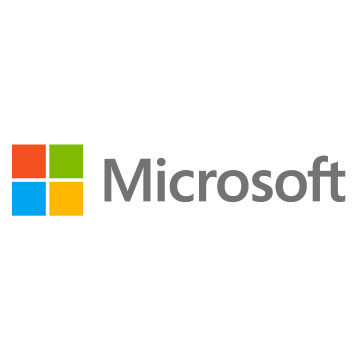 Whitepaper - Thinking Like a Leader
As your business grows its essential your employees are growing along with it. Learn how the 5 levels of leadership framework can be used to equip, manage and lead your team to create results.
We discuss five gaps that leaders must bridge in order to transform their mindset from individual contributor to leader.
Read More
Gain Influence with your Employees.
The 5 Levels methodology applies to many of the situational challenges that a business leader faces with his/her team. In this video, taught by Chris Goede, Vice President of Corporate Success is a helpful framework for how to view your leadership and how to increase your influence with your team. It all begins by understanding the three stages of leadership.
Learn More
Listen
We want to understand the unique challenges your organizations is facing so we can develop the best solution for your needs.

Plan
All of our plans are customized to your business needs. Our in-depth assessement will allow us to offer a carefully designed approach your organization's development.

Deliver
We have a seasoned team of coaches, facilitators and leadership specialists who strive to exceed your expectations as we execute and deliver on the plan.

Results
We don't consider our work a success unless its driving results in your business. We will not only deliver but continue to evaluate our effectivness by your organizational growth.

Executive Leadership Session
Training decisions start at the top. Get started with a half-day workshop designed for an executive team built on John Maxwell's proven and time-tested leadership model.
From our blog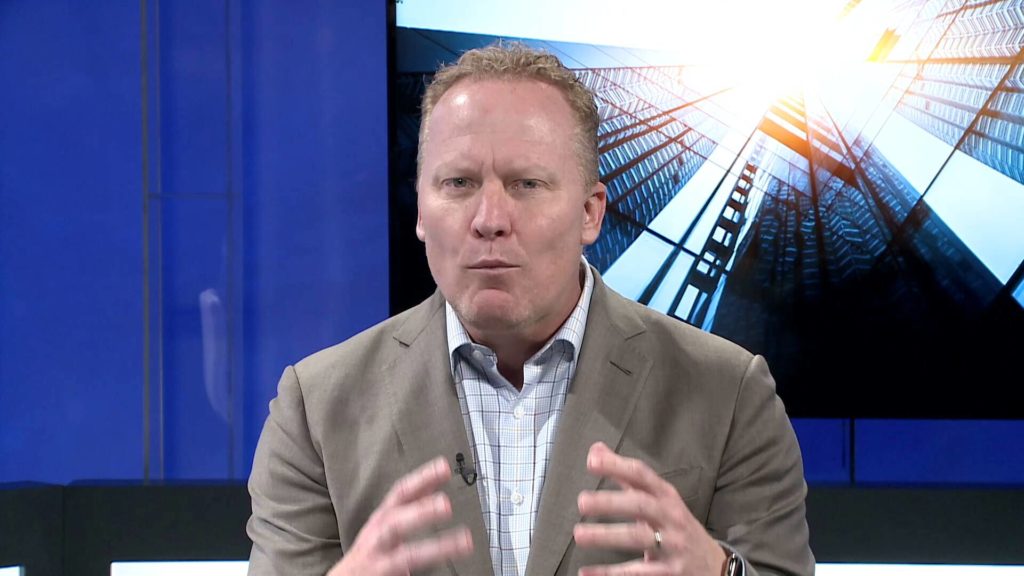 Leaders who are great communicators do more than communicate; they connect with the people with…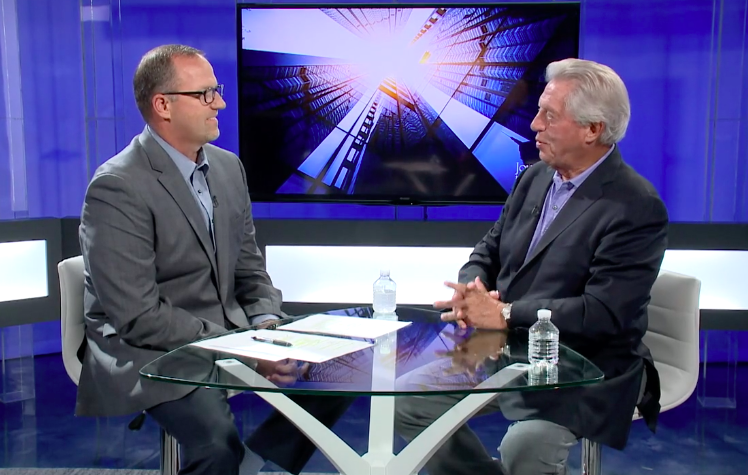 The fastest way to increase your influence is by connecting with the people on your…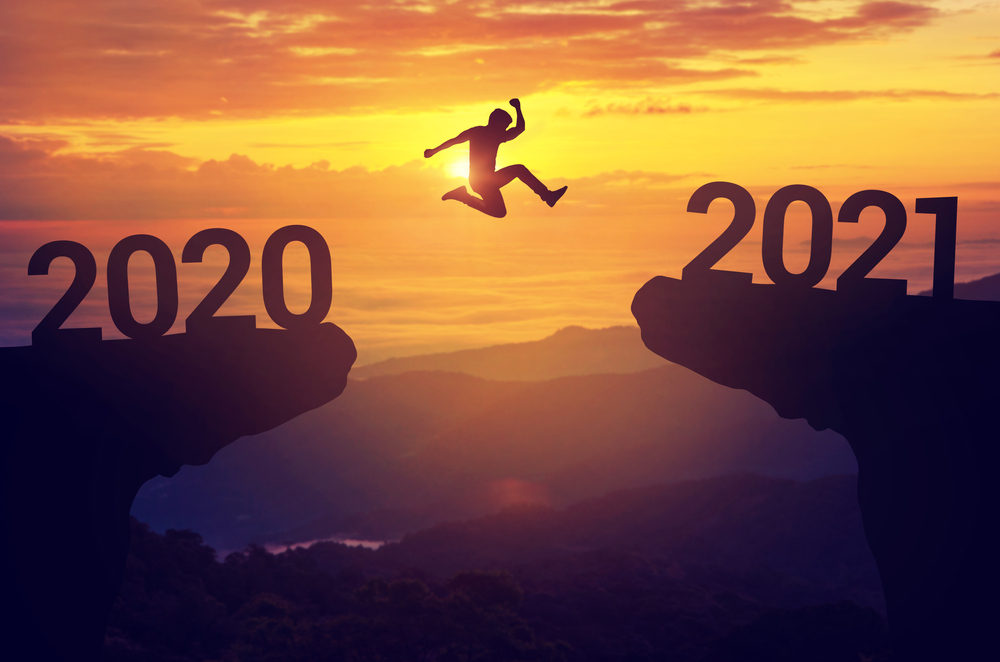 In our recent blog post, John C. Maxwell shares four vital leadership lessons from 2020…
Visit the Blog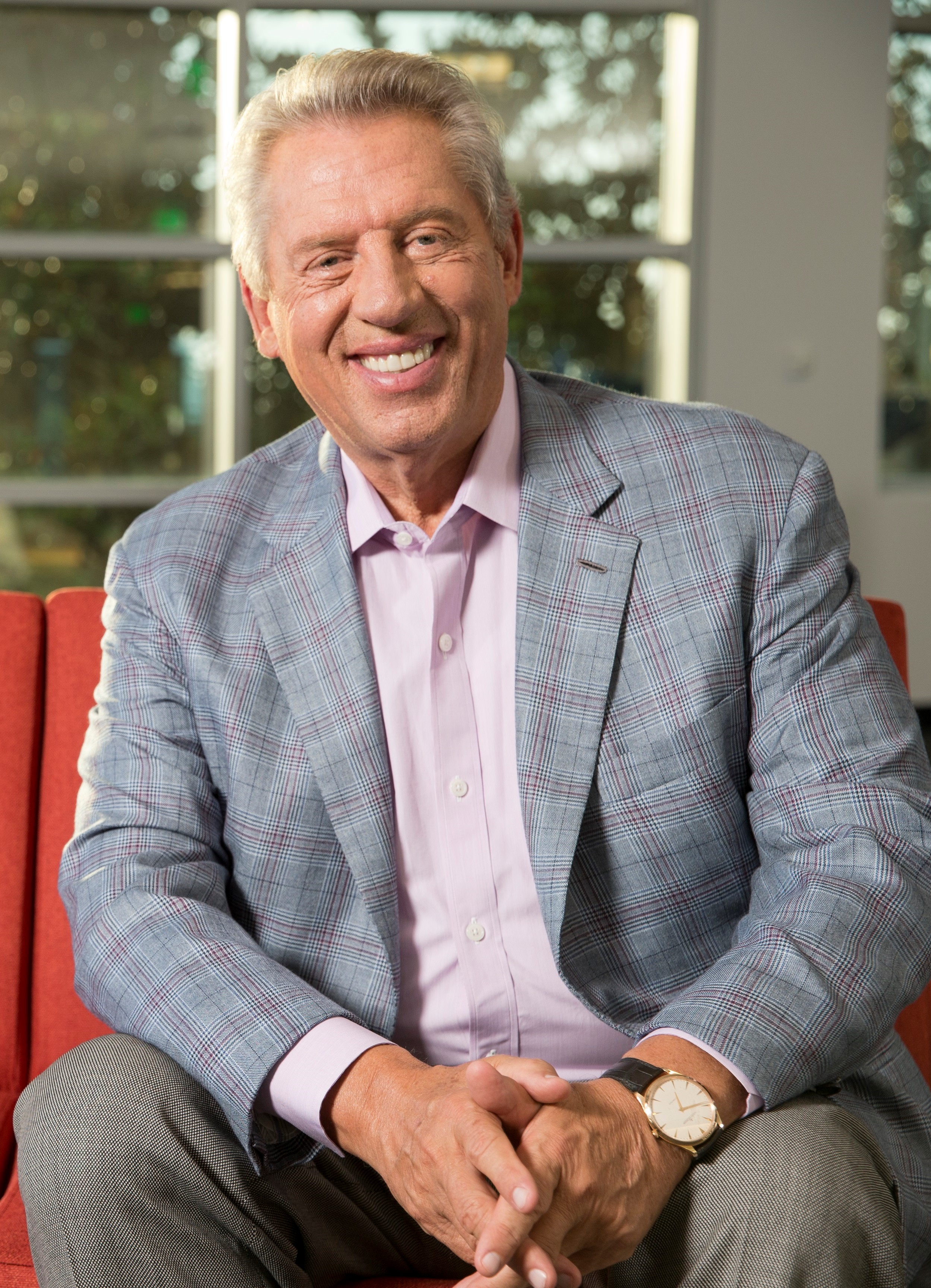 Meet Our Founder
John C. Maxwell
#1 leader in business by the AMA
John C. Maxwell, a #1 New York Times bestselling author, coach and speaker, was identified as the #1 leader in business by the AMA and the world's most influential leadership expert by Inc. in 2014. His organizations—The John Maxwell Company, The John Maxwell Team, and EQUIP—have trained over 6 million leaders in every nation.
John's Mission
Corporate Leadership Solutions
Our proven methodology has transformed leading companies all over the world. It inspires people to lead beyond their titles, to develop strong relationships that lead to higher production, hire and retain high potential employees, and to create a culture of leadership development within the company. Learn more about the how this approach can transform your businesses.